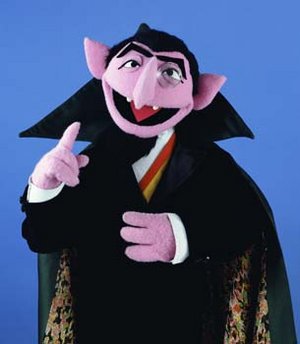 Finally we are ready
If you want to follow the count online there are plenty of ways to do it.
You can do it via twitter – you don't have to have a twitter account to do this. You can do a search for your constituency by searching for the tag at search.twitter.com
Or you can go to Rónán's site and see what the last few tweets about the constituency were.
For the more determined you can follow people who are tallying at counts around the country – we have a list of the names of the #tallytweeters.
RTE are using the constituency tags and have set up 43 twitter accounts where their reporters will be tweeting from count centres. All their latest news online can be found here. RTE have had a very good election online and I'm saying that before the count starts.
There will be live blogs at the Irish Times and Irish Independent and The Journal.ie will be updating the counts during the day.
I won't be liveblogging during the count as I will be elsewhere, and I doubt that election liveblogs will be the fastest way to get the news in 2011, we have moved on and it will be fun to see where twitter takes us.
If anyone is doing anything online on count day and would like a mention please leave a comment and I'll include them.  Also any other #tallytweeters please @ me @suzybie and let me know what count you will be attending and I'll include you – Dublin Northside in particular is looking thin!
Enjoy!