Deaglán de Bréadún reports in the Irish Times that the Ceann Comhairle wants to ban phones from the Dáil Chamber. The horror!! No tweets or email or lotus notes for the TD's (or those of us following them). Deaglán reports that it's off the agenda for now as is Suitgate. Fear of Ming, Mick and others being carried out of the Dáil for wearing a shirt or jeans and becoming a hero has scuppered it in addition to a procedural problem in how the proposal came about.
The Parnell Summer School starts on the 14th of August in Wicklow. Equality Then and Now, runs for five days.  The costs are €250 for the week or €60 a day (excl. accommodation).  More women on the programme this time which is not surprising.  A mixture of history lectures and debate on current issues, there are gaps on the programme on income equality issues which should surprise few as nobody seems to want to talk about that, and disability is invisible which again is unsurprising as it's disappeared from public discourse years ago.
A tip for your TV watching over the weekend – Junior Minister Lucinda Creighton and her husband Senator Paul Bradford are appearing on Miriam on RTE1 on Saturday night.  No need to thank me.
The Dáil will finish meeting in plenary session next week and it appears that some TD's are getting ready for some down time. Tweeted (maybe live from the boat last night) Deputy Dominic Hannigan celebrates his first catch of the summer.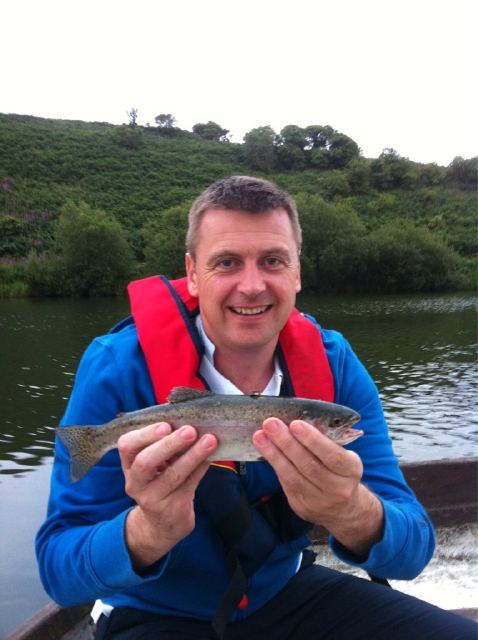 Meanwhile his colleague from Dublin North, Deputy Brendan Ryan engaged in some late night tweeting worrying about the values of Labour in Government.  Trouble on the way?