(With apologies to the Green Party and Monty Python writers.)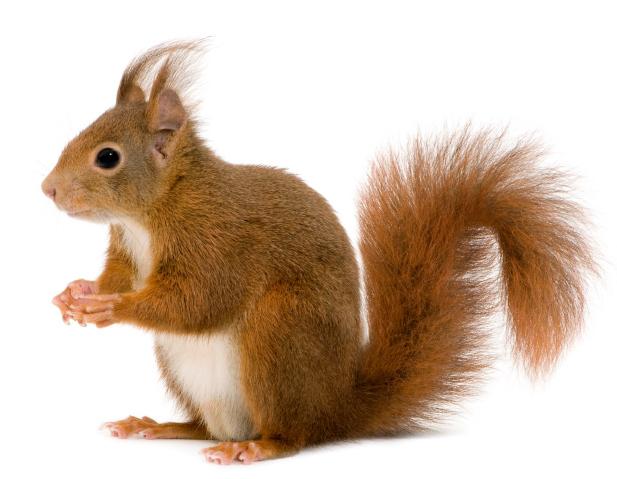 Following their departure from government this afternoon the Green Party have released an infographic detailing their time in government in the past three years.
The Party listed the following as their top ten
Helped create 20,000 new green jobs: through initiatives such as National Insulation Scheme and support for renewable energy projects
Introduced Civil Partnerships: providing legal protection for same-sex couples
Brought in the Planning Bill: to end reckless development and speculative property bubbles
Made Ireland more energy efficient: through retrofitting and incentives to switch to greener cars
Protected education: reversing budget cuts, maintaining pupil:teacher ratios and blocking the introduction of third level fees
Introduced the Cycle to Work scheme and guaranteed funding for Metro North
Facilitated the doubling of electricity generated from wind power
Guaranteed an unprecedented huge investment in water infrastructure
Ensured the roll out of the cervical cancer vaccine
Protected spending on Overseas Development Aid and the arts sector
A few people lost their jobs today as a result of the decision to withdraw, I don't mean the TD's, but the people working as advisors and ministerial office staff.  Not an easy time to be job hunting at the moment so spare a thought for them. Party staff will also be facing an uncertain future as funding is dependent on the numbers elected.
Basil up there reminds me of the competition organised under the Green Party tenure to shoot the grey squirrels.